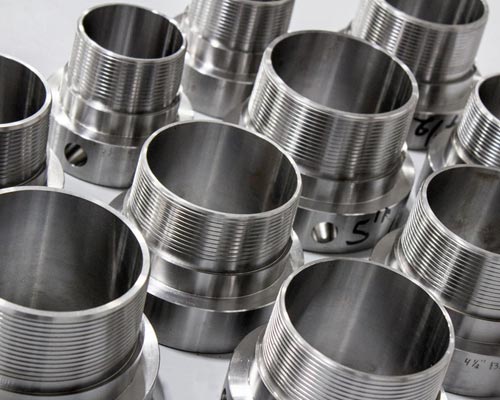 API 5CT Series casing and tubing, Coupling, PUP-Joints.
Material Grades: H40, J55, K55, M65, N80, N80Q, L80, C90, C95, T95, P110, Q125, L80-9CR, L80-13CR
Connections: STC, LTC, BTC, XC (Extreme-Line Casing). [Please inquire for semi-premium and premium connections]
Tubing Size: 2 3/8" – 4 1/2"
Casing Size: 4" – 20"
Lengths: Range 1, Range 2, & Range 3
Product Level Specification PSL-1, PSL-2, PSL-3
DRILL COLLAR, DRILL PIPE, HEAVYWEIGHT DRILL PIPE, DRILL STRING ACCESSORIES, SOUR SERVICE PRODUCTS, DOUBLE SHOULDER ROTARY CONNECTIONS, ANNULAR BOP, RAM BOP, BOP CONTROLLER.